Marketing plan for Van Gogh Museum Amsterdam: brand campaign and licensing newsletter composing

荷兰梵高博物馆(中国区)品牌宣传提案
Art museum | Marketing | Project management | Cross-cultural communication | Email marketing

Amsterdam, the Netherlands (2020)
Supervisor: Jordy Howldar
Proposed by Jiahui Liao, as internship tasks at VGM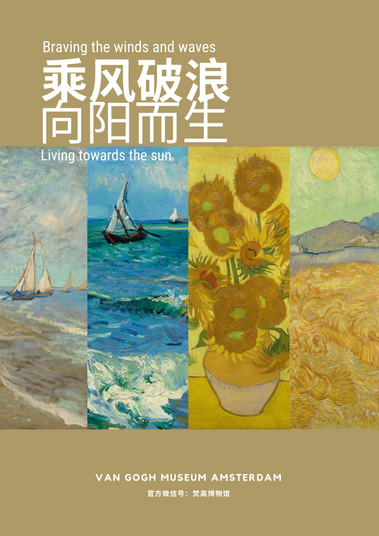 An integrated brand campaign for the museum targeting the China market, composing of an online social media campaign and e-commerce campaign.
The project serves threefold objectives:
Establish VGM's brand awareness in China
Boost sales of collaboration products
Receive more profound knowledge and insights on Chinese customers' behaviour and preferences.
The proposal is outlined in a practical and project management manner, dedicating topics from campaign scope statement (proposition, justification, viability and feasibility analysis, project scope and boundaries, interrelated project and legislation), WBS, Task list, RAM, timeline (by project section and by responsibility), risk identification and response planning.